Directions to
Cruise Port of Plam Beach

---
2 night cruise directions to Cruise Port of Palm Beach
Celebration Cruise Lines Bahamas Celebration is located at One East 11th Street in Riviera Beach in Palm Beach County. If you are coming from the South take I-95 north to 45th Street (Exit 74). Follow the signs to the Port of Palm and make a left on Broadway (US 1). The port will be on your right as you cross the bridge. If coming from the north, you'll be taking I-95 south and following the same directions otherwise.
Parking
When you arrive at the cruise terminal you will be met by our parking attendants. All parking at the Port is fast, efficient and courteous valet parking. The cost is $22 per night. The parking company accepts cash and Visa or Master Card credit cards for payment. There are no other public parking options nearby.
Map and directions please click here: Port of Palm Beach
---
2 night Bahamas Cruise to Stay™
All Inclusive Viva Wyndham Resort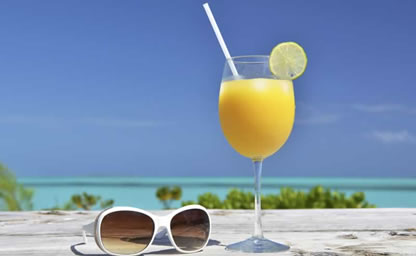 Viva Wyndham Resort is an all-inclusive, 26-acre, resort on the south shore of Freeport, Bahamas. Full of palm trees, wildlife, and white sand beaches, Viva Wyndham Fortuna Beach, is an island in paradise. Experience the beauty of the surroundings while partaking in exciting onsite activities, hard surface, lighted tennis courts, nightly shows, entertainment, Seasonally themed parties and entertainment.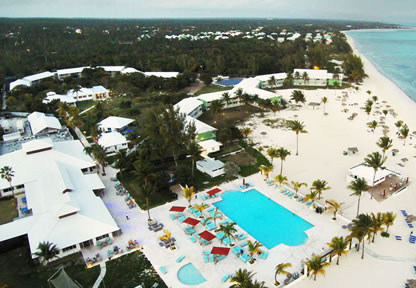 Take a swim in the pool, splash in the beach, just steps away. Have fun kayaking, oceanfront volleyball, and snorkeling adventures, or simply relax on the secluded sun-kissed beach. Three onsite restaurants offer delicious international cuisine. Vacations at Viva Wyndham Fortuna Beach include accommodations, all meals and snacks, unlimited beverages, cocktails and wine, kid's club, selection of water and land sports, theme nights and the most striking shows, as well as discothèques and a myriad of entertainment options for all tastes.
The Viva Wyndham Resort all-inclusive resort, has 274 guest rooms balconies or terrace with breathtaking views, creating the perfect spot to unwind after an action-packed day. All of our guest rooms are located in lovely Victorian style structures, adding to the utterly charming ambience.
---